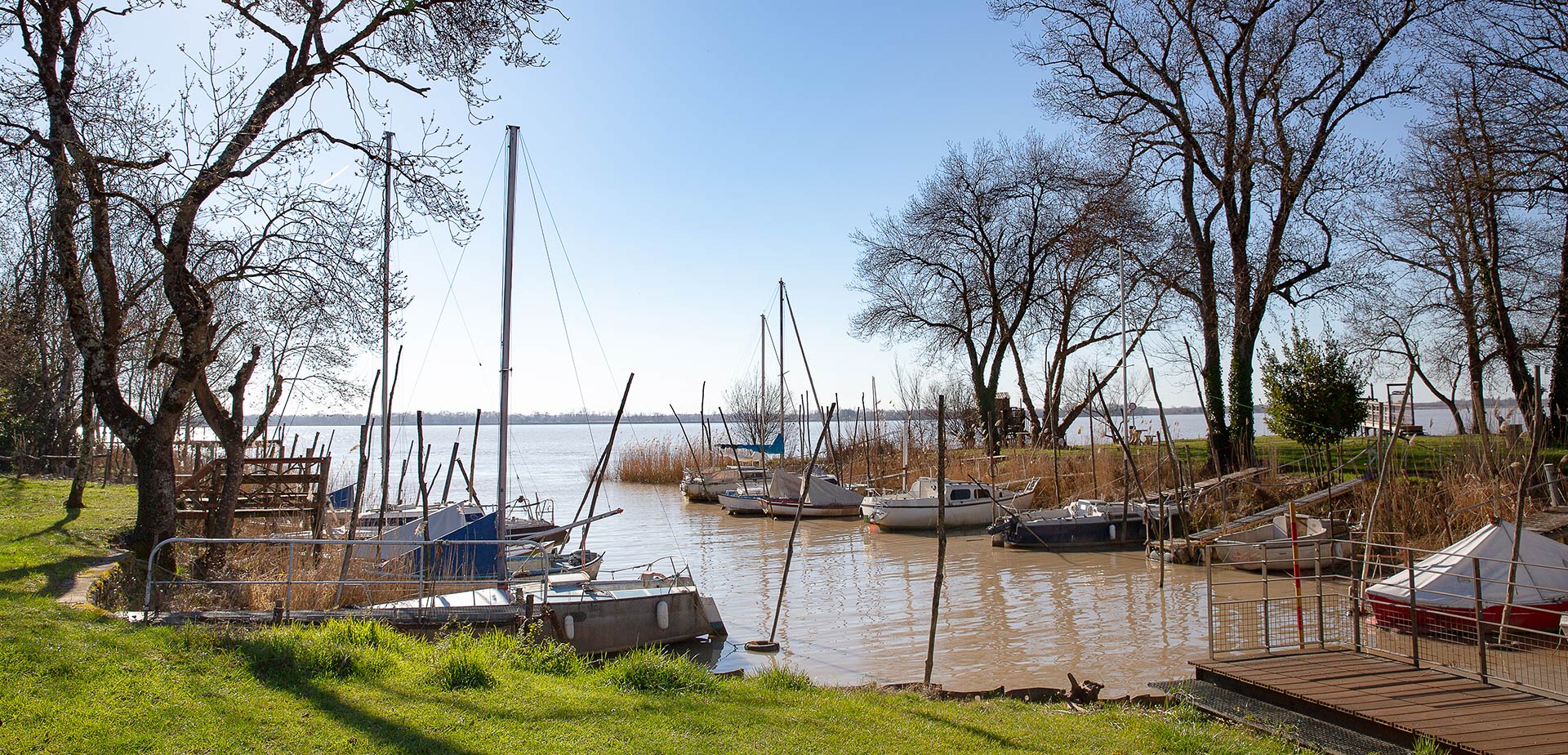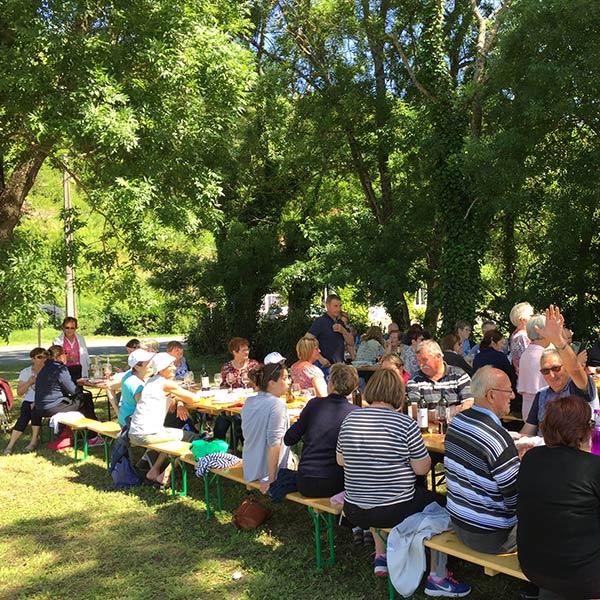 Les repas
au bord de l'eau
We organize tours of the cellars and wine tastings of our Côtes de Bourg and Côtes de Blaye wines on the banks of the estuary. In calm, bucolic surroundings you will enjoy an exceptional view and conviviality around wines and food prepared to make this moment as enjoyable as possible. Wine tastings begin with our sparkling wines made using the traditional method.
20 €/person.
For information and reservations, contact us on 05 57 64 86 50
Enjoy our wines all year round by ordering them from our online store and take advantage of the attractive delivery rates we are able to offer thanks to our regular trips to the different regions!
6 km from the Château des Ifs can be found the Citadel of Blaye. This military fortification overlooking the Gironde estuary was once used to control navigation. It is one of Vauban's major works.
For more information on visits to the citadel, contact the Blaye Bourg tourist information office: www.bbte.fr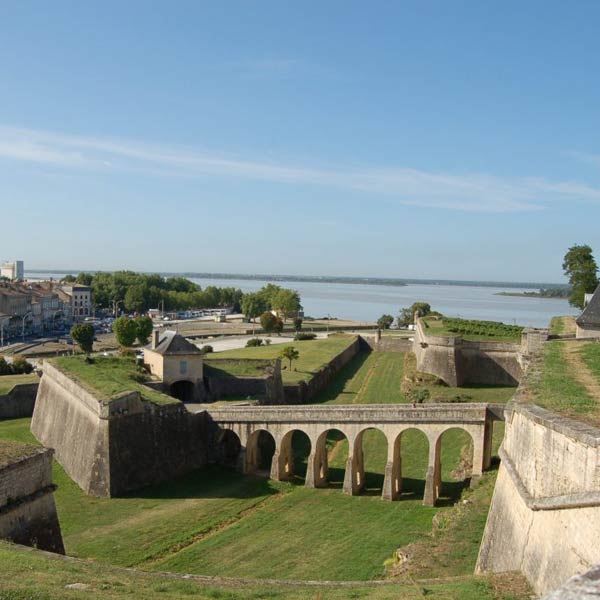 Vinification
our savoir-faire
To produce exceptional fruit, it is important to focus on soil preparation. We pay particular attention to this job so that the different grape varieties can take full advantage of their respective terroirs.
We are committed to respecting the environment and our parcels and therefore limit the treatments we use in the vineyard. Benefiting from a micro climate thanks to the proximity of the estuary, our wines fully express the concept of terroir. We would be very pleased to welcome you here and help you discover our Côtes de Bourg and Côtes de Blaye wines.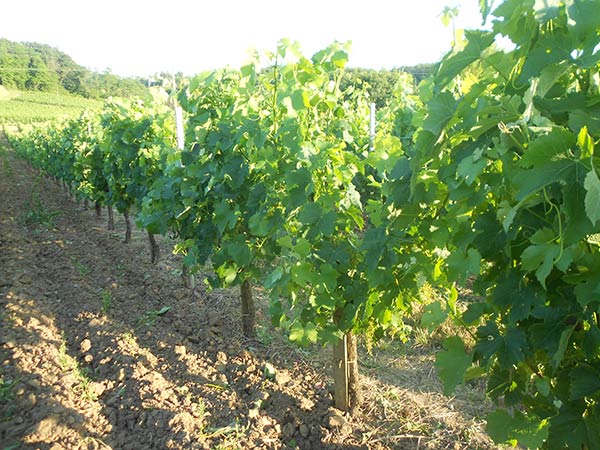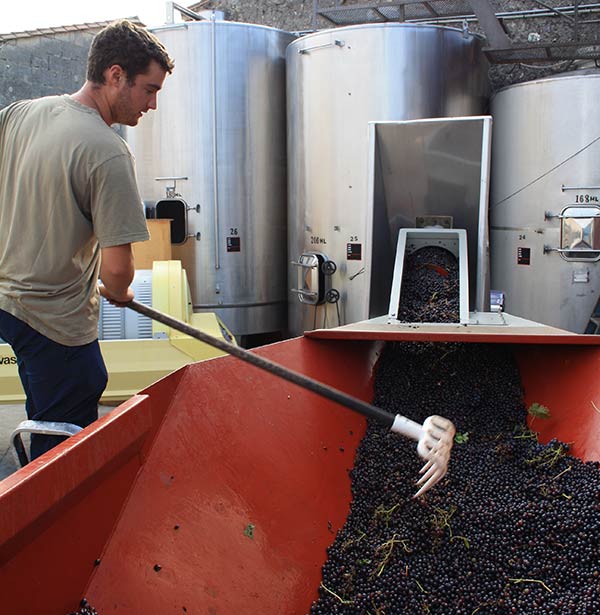 The harvest takes place from mid September to early October, depending on the maturity of each grape variety. We start with the white grapes followed by the red. The grapes are harvested by hand on certain parcels or by means of a grape harvester.
The grapes arrive at the Château, where they are sorted to ensure the quality of the fruit from which the juice will be extracted by mechanical pressure.
It is then that the fermentation of the must can begin. The length of time and the temperature also differ according to the grape variety. We work closely with an oenologist, taking advantage of their expertise and objective eye to deliver the best wine possible.
Come and discover
Our beautiful region