Next regional delivery
Landes Pays basque week of 10-20 may 2019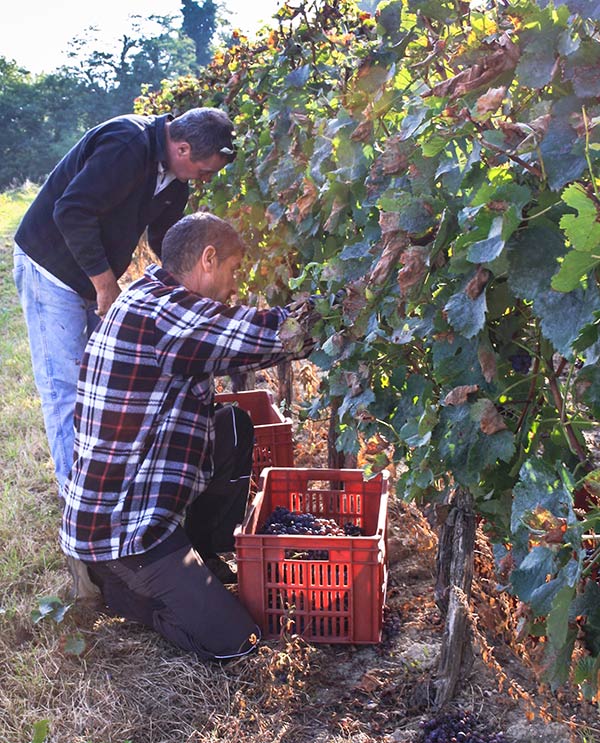 2019 Calendar
Delivery Paris: week of 15th March.
Delivery Landes Pays Basque: week of 10th-20th May and week of 1st-10th December.
Delivery Chasseneuil area (16 Charente): week of 25th-30th May and 25th November.
Delivery Limoges St Germain Les Belles (87): week 1st June and 10th December.
Delivery Deux-Sèvres 79: week 12th July.
Delivery Châteauroux: week 10th June and 10th December.
Delivery Honfleur area: week 10th September.
Information on 05 57 64 86 50
You can find our wine catalogue in our online store , – payment on delivery. Fill out your online order form now, a mail will be sent to you for confirmation.